CALEB GATTEGNO - THE SILENT WAY
CALEB GATTEGNO was born in Alexandria, Egypt, in 1911 and died in Paris in 1988.
He dedicated much of his life to helping teachers help students to learn through awareness.
---
Watch a 40-hour course in half an hour
---
PRIVATE INTENSIVE SPANISH THE SILENT WAY conducted by Susana Ibarra de Pint
CHECK HERE FOR NEW COURSES!
---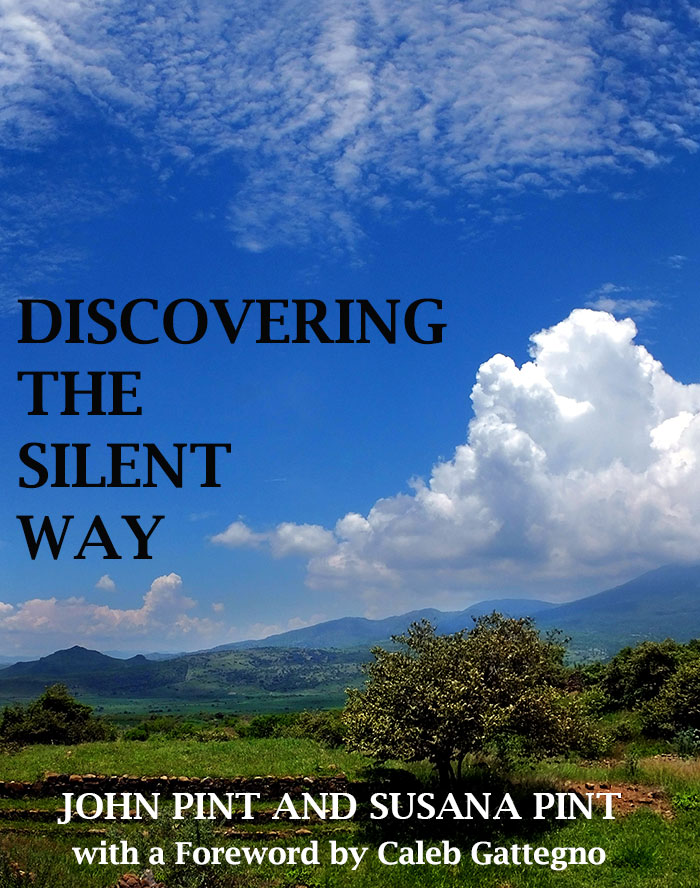 STUDYING SPANISH THE SILENT WAY: REPORT AND VIDEO CLIP
TEACHING FOREIGN LANGUAGES THE SILENT WAY: GATTEGNO'S UNIQUE APPROACH
TEACHING AND LEARNING VERSUS COVERING THE BOOK
CALEB GATTEGNO ON DEATH: Looking forward to the next stage in life
TEACHING VOCABULARY THE SILENT WAY
SELF CORRECTION THE SILENT WAY
FEEDBACK: THE KEY FOR TEACHING ENGLISH ABROAD
THE ORIGIN OF CALEB GATTEGNO'S APPROACH TO READING (From An Interview with Dr. Gattegno)
CALEB GATTEGNO AND THE SILENT WAY by John J. Pint
żES POSIBLE APRENDER UN IDIOMA SIN DEPENDER DE LA MEMORIA? by Susana Ibarrra de Pint (in Spanish)
HOW CALEB GATTEGNO INFLUENCED MY TEACHING by John J. Pint
GETTING TEACHERS TO BECOME SENSITIVE (Excerpt from an interview with Caleb Gattegno)
THE ROTO-ROOTER OF EDUCATION (Excerpt from an interview with Caleb Gattegno)>
Anatomy of a Silent Way Spanish Course
---
LINKS
Educational Solutions Worldwide, Inc.
World Map of Web Sites Inspired by the Pedagogy of Caleb Gattegno
Une Education Pour Demain (In French and in English)
List of Countries with Organizations Inspired by the Work of Caleb Gattegno
Bronx Charter School for Better Learning (applying Gattegno's principles in NYC)
Detailed List of Websites Inspired by the Pedagogy of Caleb Gattegno
CONTACTS